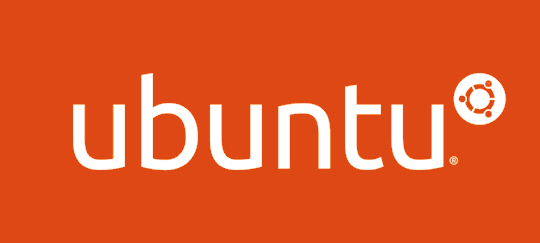 We keep updating this article continuously with news about Ubuntu 19.10 release date, features and other important things associated with it.
Ubuntu 19.10 is due for release on October 17, 2019, and a collection of new features and changes are planned to come inside it.
The company codenamed the latest release of Ubuntu (19.10) as Eoan Ermine . It means "Dawn of the Weasel".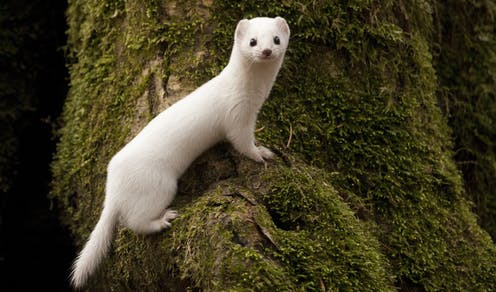 Following is the complete release schedule of Ubuntu 19.10:
Feature Freeze: August 22, 2019
Beta Release: September 26, 2019
Final Freeze: October 10, 2019
Final Release: October 17, 2019
Expected New Features In Ubuntu 19.10
The Ubuntu Company haven't provided any official news about the new features of the Ubuntu 19.10, but by guessing from the codename, following would be the expected features in the new release.
Performance Improvement
Visual changes through GNOME 3.34
Improvement in default Yaru theme
GCC 9
Python 3.7
OpenJDK 11
Golang 1.12
Theme Support for snap apps
Multi-monitor GDM
Flicker-free boot for intel users
Installer slideshow revamp
Guest Session support in login screen
Fwupd available as a Snap
Ubuntu 19.10 will provide Nvidia graphics drivers on the ISO for use in live sessions
The Xorg Fractional Scaling setting, which debuted as an experiment in the previous release (19.04) could be more accessible in this latest release (19.10).
The Ubuntu's latest release will be based on GNOME 3.34 desktop release in September. The latest update is expected to include new versions of core apps like Nautilus, Evince and Calendar. The latest release may also include a revamped sound recorder tool.
Only 64-bit Version For Ubuntu 19.10 And Above
32-bit ISO is not available Ubuntu doesn't provide download for standard installation.But, we can still upgrade the existing 32-bit install to a newer version or use the network installer or minimalCD in 32-bit mode.
But after the release of Ubuntu 19.10, support for 32-bit will no longer be available. There is no 32-bit libraries, software and tools.
Users having 32-bit Ubuntu 19.04 will not be able to upgrade to the latest Ubuntu 19.10. There will be no 32-bit option for network install or minimalCD.
Existing 32-bit users of Ubuntu 19.04 will still be able to use it till 2023. But that's the end of 32-bit for Ubuntu.
Missing Features
Ubuntu Team did not move TLP to main for this release. Moreover, They postponed the plans to improve GNOME Shell keyboard shortcuts. Also, they did not make 'touch' improvements.
Particularly, Ubuntu 19.10 won't feature GSConnect by default.
The nifty GNOME extension which lets you integrate your Android Mobile phone with Ubuntu will no longer be included in 19.10.
Download Ubuntu 19.10 Daily Builds
The daily builds for Ubuntu 19.10 release is now available. However we must warn you that this is an unstable version still in development.
If you want to help Ubuntu team by testing it, use it on your spare system or install in VirtualBox.